BASIC COURSE: THE MIRACLE OF HERMETICISM
Mind over matter
This course lays the foundation for the entire hermetic training. It imparts the basic mental laws that work behind all circumstances. Through accurate knowledge and application, you will be equipped to overcome the essential problems of life: existential angst, loneliness, futility, powerlessness and the fear of death. After completing this course, you will have acquired knowledge of the hermetic tools and will be able to consciously adapt your life.
Practical content:
Hidden laws of the self-consciousness, sub-consciousness and super-consciousness
Principle of cause and effect
Effects of karma
Creative imagination
Control of mind over matter
Understanding the life plan
The high art of western meditation
Content: 16 lessons
Duration: 4 months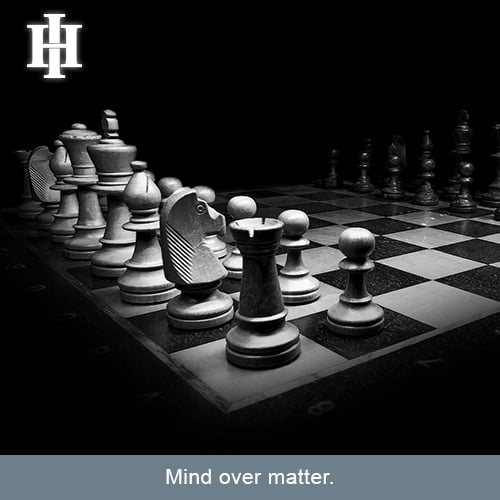 CONTINUATION COURSE 1: UNIVERSAL WEALTH
Overcoming existential angst
This course teaches the spiritual laws behind inner and outer prosperity and wealth. By understanding and applying the hermetic laws, you can overcome existential angst. After completing this course, you will have the tools to transform financial poverty, deprivation and sorrow.
Practical content:
From job to vocation
Financial security
Asset accumulation
Wisdom of accomplishing a goal
Principle of abundance
Faith can move mountains
Charity
Law of attention
Elimination of obstacles to success
Content: 14 lessons
Duration: 3.5 months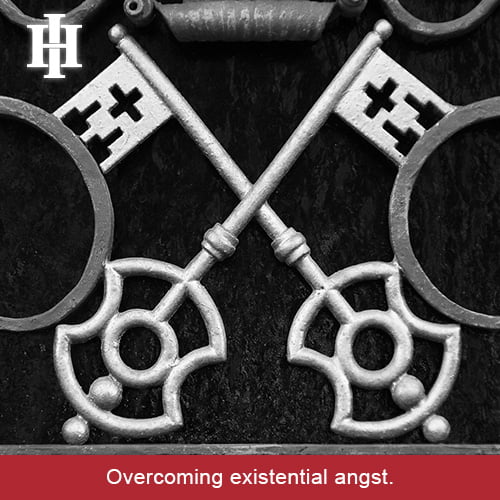 CONTINUATION COURSE 2: UNIVERSAL HEALTH
Overcoming the fear of death
Illness confronts man with mortality, isolation, frustration, finitude and the fear of death. Hermetic tools can be applied to understand the messages of the body and to recognize the creative mechanisms of health and disease. After completing this course, you will have the tools to understand the mental mechanisms that govern the physical body.
Practical content:
Messages of the body
The body as a carrier of information
As inside, so outside
Harmony of body, mind and soul
Nutrition and spirituality
Key to inner healing
Health and order
Becoming an active creator of your life
Content: 12 lessons
Duration: 3 months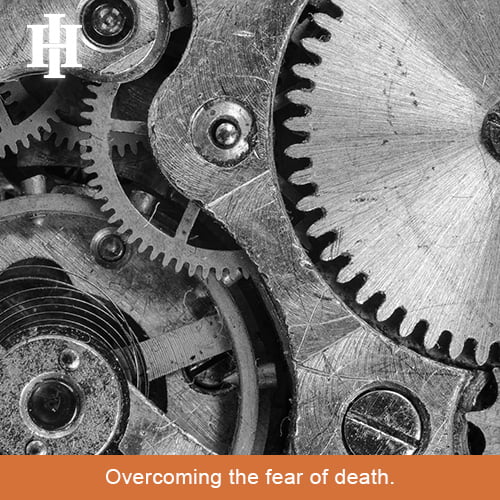 CONTINUATION COURSE 3: UNIVERSAL SPIRITUAL DEVELOPMENT
Recognizing the meaning of life
This course unveils the true origin of mankind. The instructions outline the path of return and reveal our goal as humans. By applying the hermetic tools, the endless search and sense of emptiness and isolation can draw to a close, allowing the meaning and purpose of life to surface. After completing this course, you will have the tools for spiritual development and realization of your inner potential.
Practical content:
Illusion/reality
Overcoming deception
The voice of conscience
Spiritual laws in wisdom texts
Stages of transformation
Hermetic maxim: to will, to dare, to know and to be silent
Harmonization of subconscious aspects
Self-knowledge
Content: 12 lessons
Duration: 3 months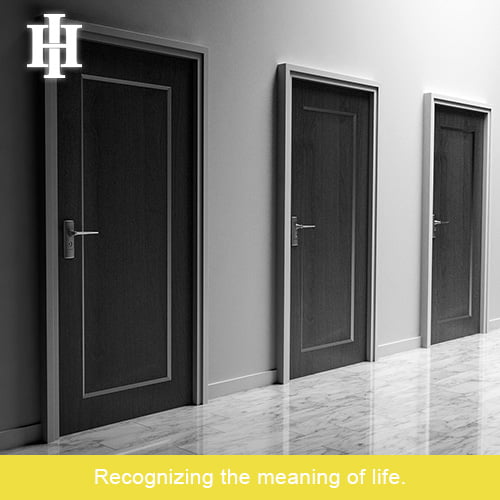 CONTINUATION COURSE 4: UNIVERSAL EDUCATION
Knowledge is power
In this course you will learn to recognize, despite the speed and flood of information of today, what is truly essential. You will be taught the basic principles of knowledge to help you set goals and materialize them using hermetic tools.
Practical content:
Hidden knowledge of the mysteries
Realizing your potential
Scheduling time and setting goals
Ethics, morality and values
Optimization of behavioral patterns
Sense of responsibility
Distinction between blind faith and true knowledge
Skills and vocation
The power of vision
Content: 12 lessons
Duration: 3 months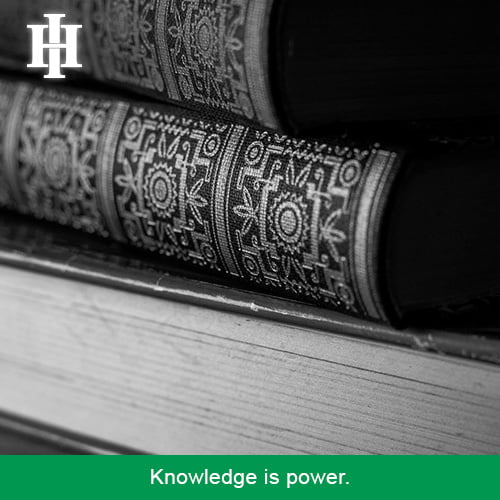 CONTINUATION COURSE 5: UNIVERSAL RELIGIOUS FREEDOM
Abandoning outdated, obsolete beliefs
Loneliness, emptiness, disorientation, superstition, hatred and conflict can be dispelled by the powerful tools of hermeticism. The course provides the keys and inner access to understanding Western wisdom texts as well as to self-realization.
Practical content:
Religion and ideology
Differences between Eastern and Western teachings
Overcoming selfishness
Unity of life
Mystery of the trinity
Ethical training in spirituality
The spiritual path of return
The turn of eras
Overcoming outdated beliefs and dogmas
Content: 12 lessons
Duration: 3 months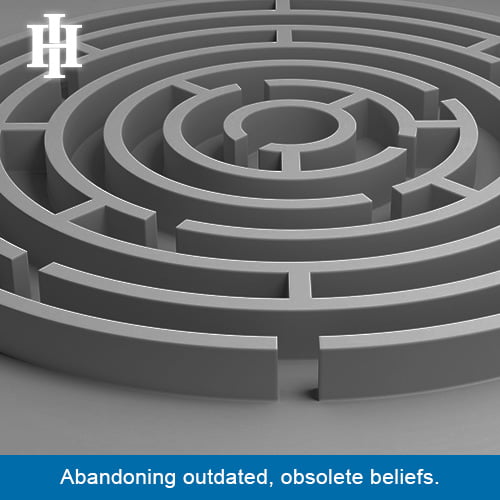 CONTINUATION COURSE 6: UNIVERSAL POLITICAL FREEDOM
Unfolding your potential
Our social environment is often characterized by oppression and powerlessness. By acting responsibly you may overcome subjective helplessness and consciously regain control over your life situation. This course teaches you how to live in accordance with the plan of Creation, regardless of your circumstances.
Practical content:
Social skills
Hierarchy and order
Evolution
The plan of Creation
Law of polarity
Principle of give-and-take
Interpersonal relationships
Content: 12 lessons
Duration: 3 months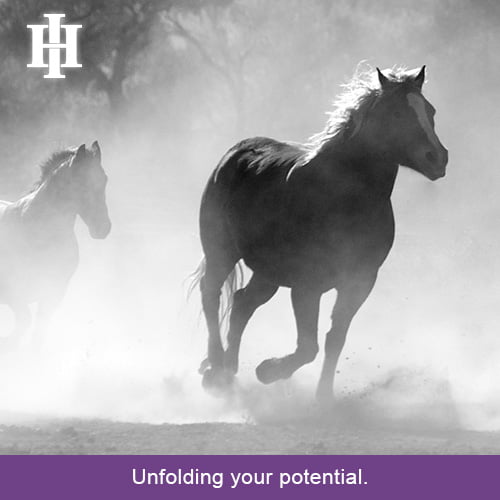 CONTINUATION COURSE 7: UNIVERSAL PEACE
Control from inside
The tools of hermeticism help to cope with burdens such as stress, restlessness, anger, jealousy, desperation, pressure to perform, sorrow, injustice and conflict. This course reveals the knowledge of eternal life principles for realizing inner peace.
Practical content:
Harmony despite change
Peace between the sexes
Adjustment of behavioral patterns
Alchemy and the Philosopher's Stone
Hermetic words of power
Origin and goal of humanity
Content: 10 lessons
Duration: 2.5 months